Help the people
of the remote village
of Komang - Nepal
to preserve their culture
and build their future!

works tirelessly for the welfare of his people and the preservation and spreading of the Dharma to benefit all beings.

Meet the Komang Team and Supporters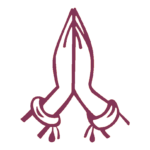 MEET OUR KIND
SPONSORS & SUPPORTERS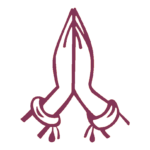 Himalayan Komang Hostel Director Nyima Bhuti, a foreign voluntary, and a teacher talk about the school-hostel project in Kathmandu and the life of the children there.
Watch Jetsunma Tenzin Palmo giving her endorsement and support for the social projects of Himalayan Dolpo Kharak and the Dolpo Komang Tulku Foundation
Himalayan Girls is a beautiful short-film created and performed by the HKH students about the importance of getting an education for the children of Komang
Just 1 Euro a day
— €30 a month —
will cover the minimum
school cost of one child
Just 2 Euro a day
— €60 a month —
will cover one child's
school and food
Just 3 Euro a day
— €90 a month —
will cover a child's
education and health
Help us improve
the basic healthcare
and development
of our people